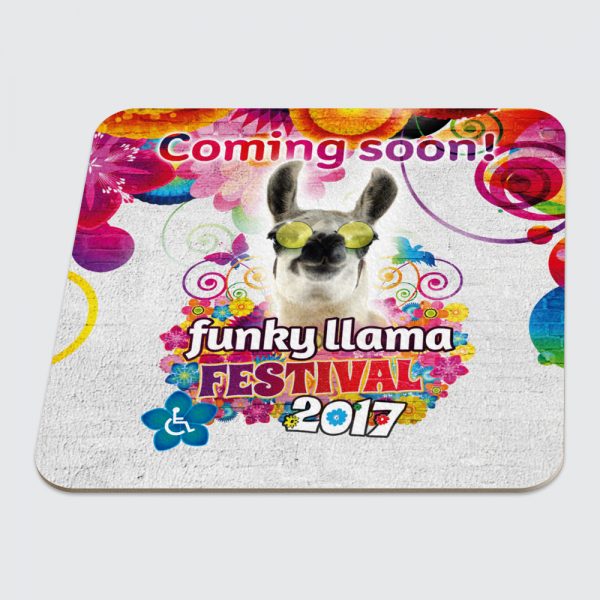 Beermats
Turnaround 7 working days
Our traditional, standard square beermats are 94mm x 94mm with rounded corners.
Printed matt, on a highly absorbent material. Also available are 94mm circles, as well as bespoke sizes and unique shapes.
Please contact the sales team for more information.
NOTE: Any displayed prices do not include delivery costs. Please contact us to get a full quote. Please add VAT where applicable.