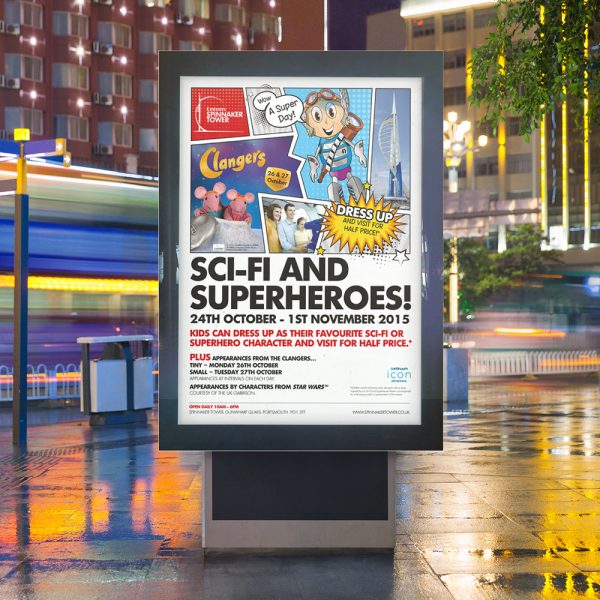 Backlit Posters
Turnaround 2 working days
Also known as lightbox posters, backlit posters can literally brighten up your campaign.
Designed to go into illuminated units, backlit posters are often used as exterior posters for menus or in floor standing units at a shop entrance.
Available in A2, A1, A0 and 4 sheet sizes.
If you require multiple posters, i.e. 10's, 100's or 1000's, the price per poster will be reduced greatly as we will print them on a litho printer. If you have a requirement for a larger number of posters or a double sided option, please get in touch with our account handlers who will be able to assist you with a quote.
NOTE: Any displayed prices do not include delivery costs. Please contact us to get a full quote. Please add VAT where applicable.